You don't need to sacrifice ANYTHING | by Robert Kiyosaki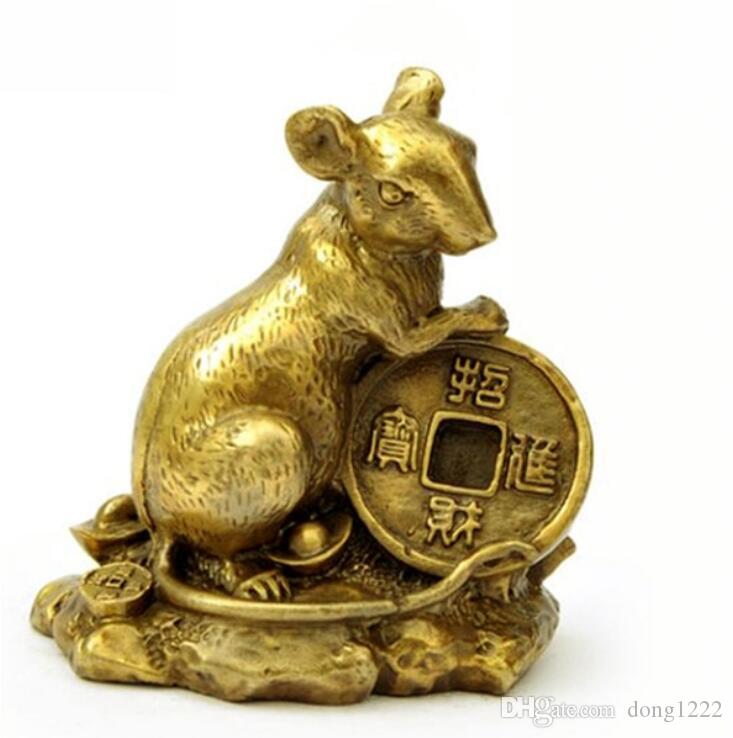 You don't need to sacrifice anything!!!
That is what the whole world is telling you. You deserve this. This should be given to you.
While that would be great! It is also complete B.S.(Blue Skies).
Years ago, Kim and I set a goal to exit the Rat Race and enjoy true freedom.
We worked hard. We learned everything we could from people who had done the things we wanted to.
And we sacrificed short-term 'wants' for our ultimate goal.
We did not sacrifice important things like love or family. We sacrificed short-term 'wants'. We sacrificed watching television. Going to bars, and we would have been sacrificing social media time if it was around.
But… and here is the important part… it was worth it!
Through the years, we have helped many Rich Dad followers also achieve this goal. Our office is filled with letters from people celebrating their freedom with us.
I know many of you are on that same journey right now. Some of you are close, others are just starting.
Whatever your level of progress is, supporting you on your journey out of the Rat Race is one of my greatest desires.
To help you with your next step, or even your first step – I'm holding a special training this week.
Join me for the World Premiere of…
Kiss the Rat Race Good-bye…It's Time!
I'll be joined by Rich Dad Co-Founder, Kim Kiyosaki, and Rich Dad Advisor for Paper Assets, Andy Tanner. We are planning on sharing wealth building strategies for today's economy – plus, we'll set aside some time to look ahead and discuss a few important trends that we are really watching for.
If you are serious about achieving financial freedom, don't miss this event. Here are 3 of the topics we are planning to cover:
What top investors are doing now and what it means to you. A simple way for new investors to start investing – and how it will change the way you view everything. If you do one thing, do this! A big warning sign I see, and the #1 place your money should NOT be right now.
The global premiere of my new event is this week and it's 100% free for you. Click here and reserve your spot now.
I'm tired of the confusing news in the media. I'm tired of the negative talk. I'm tired of people waiting for the government or a president to come save them. I'm all about empowering you to take control of your financial future.
Maybe you could sacrifice a few moments of the Blue Skies the media is selling for some education that could help propel you forward.
I did this years ago. Now it's your turn to Kiss the Rat Race Good-bye, and I want to help.
Sacrifice the waste to embrace the empowering,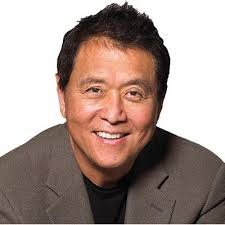 Robert
P.S. If you are ready to start learning right now, watch for the free guide that my team will email to you after you register. Thank you for your support, I hope you take advantage of my FREE Training this week.
Future reading