The tuner... presents the human nature vividly and vividly.
  There are so many films in India that always make people feel like singing and dancing. An exciting film and television atmosphere will be interspersed with relaxing dance music. These songs and dances always make people cry, sometimes even make people cry. Passionate people.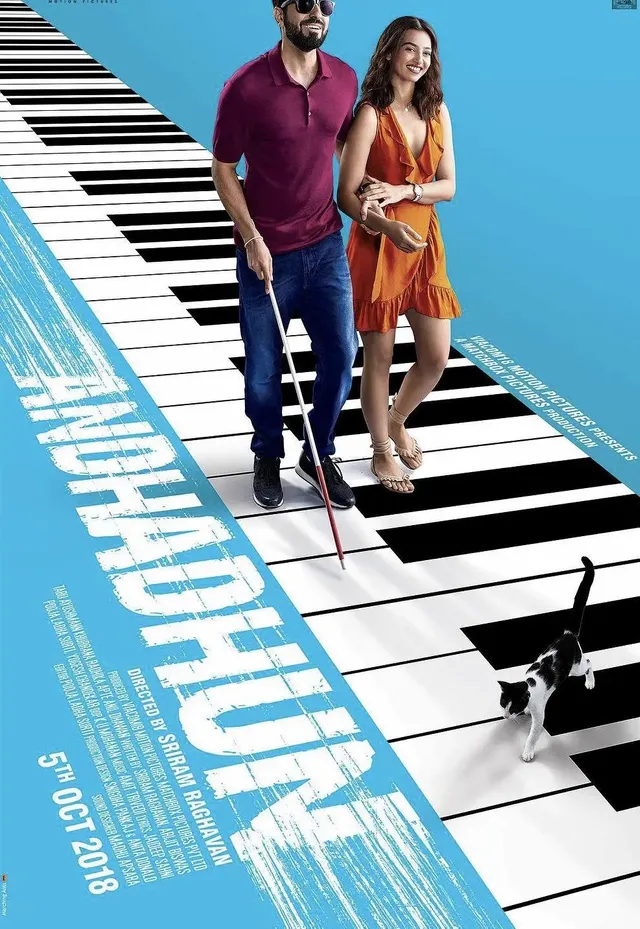 But the Tuner film breaks this style.
Not to mention what the character of the director is like for now. The arrangement of the whole story alone makes people think he is extraordinary.
Both the beginning and the end of the film end in a car accident.
At first, it gives people a kind of suspense, so you have to watch the whole story before you understand what's going on.
The protagonist chosen by the director is very good, Akash is a famous pianist, who can also make the film bring a musical atmosphere.
The excitement of this film lies not in the thrilling movement in it, but in the arrangement of the story as a whole. This story setting is primarily reflected in human nature.
Akash is a pianist who often pretends to be blind. This is done so that he can listen to music better and have more control over the rhythm and melody of the music.
It is because of blind people who see inappropriate things in unsuitable places. It was then that the cruel Smi and a policeman killed Smi's husband.
Smi's atrocities are exaggerated. In order to get rid of witnesses and evidence, he first threw the old woman down mercilessly. Then he started killing Akash.
But no one wanted to kill, even though they had killed a lot of people, they didn't want to keep killing.
Smi rushes to Akash's house to test if he is really blind. During this short test period, the audience was very excited. Akash tries his best, and since he used to pretend to be blind for a long time, he finally escapes the temptation again and again.
He did it. Just when the audience thought he was successful. The director showed everyone a wonderful reversal.
When Smi was testing, he gave Akash some snacks. In order to clear the other party's suspicion, Akash ate this small snack.
As a result, he changed from being a fake blind man to being a real blind man.
Regarding Akash's worries and fears, the director also arranged it quite logically. Like most people, he longs for a normal life, he doesn't want to get involved.
Then, the fight between Smi and Akash started.
However, a bright spot appears at the end of the film, a word from Akash, which makes the fierce woman feel gentle. When she wanted to kill Akash, she put him by the side of the road.
But after all, she was a violent woman, and she stopped randomly and started turning around as soon as she was about to leave.
Then immediately rushed towards Akash who was standing at the side of the road.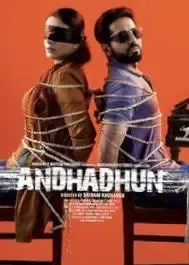 Many acts of injustice would be suicidal, just as Smi started accelerating the collision, the doctor "bang" shot, and the fat rabbit was shot straight out of the air and fell into the car window.
Smith just turned upside down.
Future reading