Measuring financial standards as a couple
Money is often a big issue when it comes to marriage and relationships, there have been several publications about couples having a joint account with the point that it will make the relationship stronger and there have also been other publications advising couples never to try having a joint account with the point that it is going to destroy the relationship completely, I was trying to figure out which one to believe so I went ahead with my own research.
One thing is sure though, if you ever have to operate a joint account then you should do it with a partner who has good financial habits like you and there should be an agreement about how the money in the account will be used and managed. Let us quickly consider the good and the bad sides to having a joint account.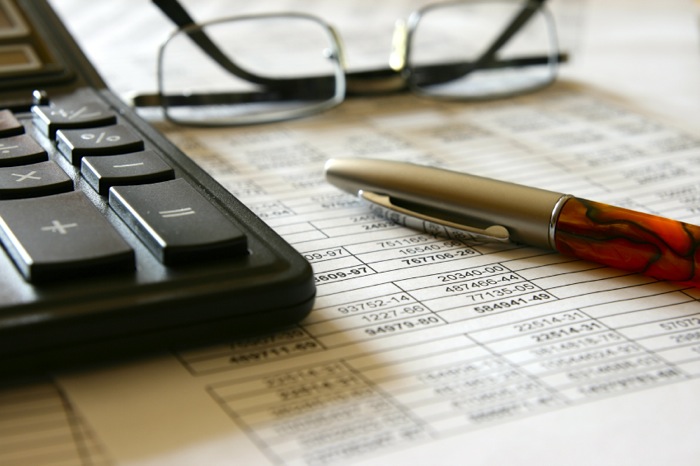 Source
Reasons why you need to have a joint account with your Spouse.
The road to building a great saving plan becomes easy and more convenient for the both of you to accomplish instead of one person, you might be struggling to keep up with that financial plan as an individual but if you and your spouse come as a team it will become easy to get that accomplishment. Paying off debt becomes more easy when couples combine finances in marriage, paying off debt can choke anyone but with an understanding spouse it becomes easy to get those debt off your neck and timely also.
Reasons why you need to have a separate account from your partner.
Having a separate account from your spouse helps you make sound decisions on your own without having to seek permission from your spouse, you may also need to give a surprise to your spouse and with a joint account there is no way that is going to be a surprise any longer.
Personal opinion.
A good marriage needs to be on a transparent ground where the both parties are completely sincere with each other and they understand that none of the spouse has the right to take out funds without informing the other person, it is easy to build a joint account with a spouse like this but the case is different with a partner who is not sincere or who has a lavish lifestyle, building a joint account with a spouse like that will eventually result into frustration and breaking the marriage totally.
Conclusion.
I consider it a personal decision to either have a joint account or a personal account with your partner, whatever anyone chooses to do is on a personal ground, I will like to know your opinion on the topic.
Future reading