Making Money is Synonymous to Solving Problem
When do you say a stop to having enough money, when do money become enough for a person, why are billionaires in $200B like Jefff Bezos still looking at growing their net worth and increasing their wealth. That's because everyone wants a little more, and they are never contented because there is always money to be made and wealth to be accumulated. Everyone wants to make more even if it is a little. Money is to be earned to every last note, keep as much as you can and spend as much as you can, in as much as you live and when you are lagging in any of these duties, you start to fail in your duty, that's why the rich earn as much as they can, spend as much as they can and give to charity as much as they can.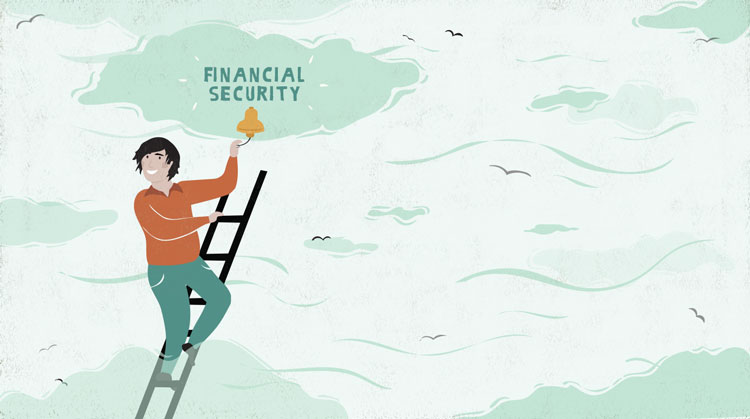 Source
Although money can't buy contentment but it can buy a good live and quality satisfaction for anything craved with monetary value. Financial success isn't about turning two to two million in one night like a of people think, it is a gradual process of growing and managing money. I was talking to a young man whom I asked what he would do with $1000 if he had to increase it, the next thing he said was lottery. He believed he could grow his entire money into a fortune in one night but why will someone take a high risk for a small chance with the hopes of getting a high reward?
In reality, you do not need money to earn money, you need to solve problems to earn money. In solving problems, you would need to improve on skills, creativity, the ability to identify problems and the ability to solve them. Earning finance is as a result of solving problems but growing wealth is a result of proper financial planning.
Future reading