Investing Your First Million to make more money
Is a million dollars enough now? I hear that the first 1 million dollar is the most difficult and this was true at some point in time but currently with inflation, getting a million dollar isn't a target now, a lot of people work to make a million dollar so they can start investing with it. In the world we are, not everyone is lucky enough to get a hands down of 1 million dollars from their rich parent as inheritance, some people have to save up to have 1 million dollars, while some made their first 1 million dollars after selling their company but either ways, investing this money is important and should be the major focus of utilizing the first 1 million dollars.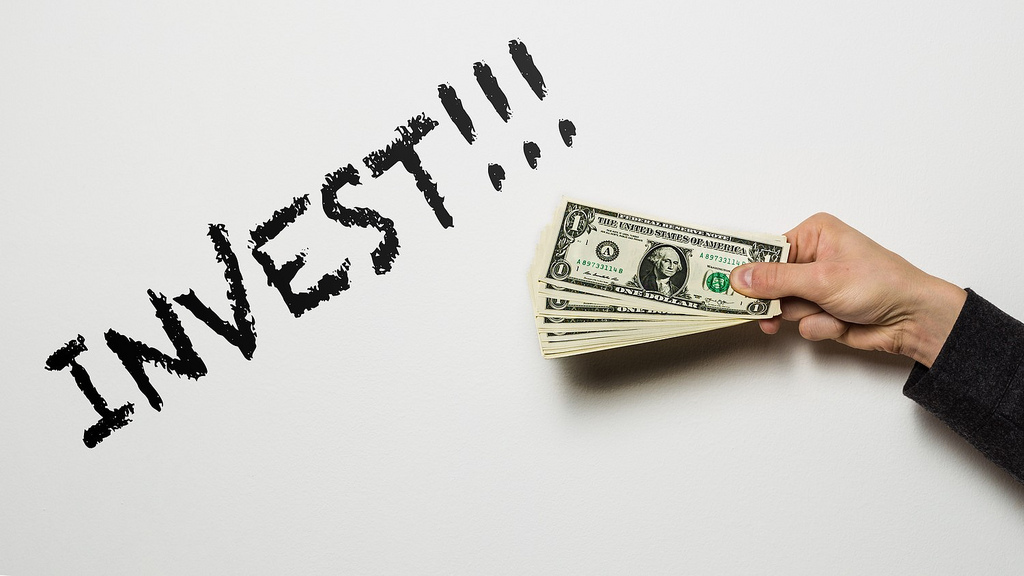 Credit
1 million dollars isn't enough to make a person in a civilized country rich, well it could be worth something to people living in third world countries. In my country having a million dollars is enough to keep the investment going and live well till your investment brings in enough profit.
What can 1 million dollars do? It could get you a very nice property where you could live and relax but in this case, it is advisable that if you want to grow your wealth you should get a house for rental and not one to live in. Building up hostels in my country is a good way to invest in rental building as a lot of higher institution do not own their hostels. You could also invest in a real estate investment trust (REITs) which will in return bring profits at the end of the year or quarterly.
Investing in bonds, fixed deposits, and stocks is one thing that I advise people to do at a early stage of investing so you do not have to wait till you are 1 million dollar richer. Bonds are investment made into corporations or to the government where a fixed amount of interest is paid for a period when the investment last after which the original investment is returned. Stocks are investment that are bought in the stock market through a broker. Stocks are bought in anticipation for a rise also, investors could get dividend when they invest in stocks.
Buying precious metals is another way to invest. You either buy physical golds or you buy gold indexes. Gold has been a haven for a lot of people who cannot risk their money. Although gold does not add more gold to it, but it increases in value.
In conclusion investing is one thing that a lot of people should do either as an employee, an employer, or an investor. The ability to grow wealth is directly proportional to making money.
Future reading