Improving the effectiveness of treatment using artificial intelligence
Although more than 160 years have passed since Florence Nightingale, the solution to medical problems still depends on information. Using data to generate valuable insights opens up many opportunities for advancing modern medicine and improving patient care.
Over the past ten years, much attention has been paid to the digitization of medical records. But while this has brought significant improvements in productivity from an operational point of view, changes in the quality of patient care are still in the pipeline. Medicine today is an area of ​​intensive data processing and a constant lack of information.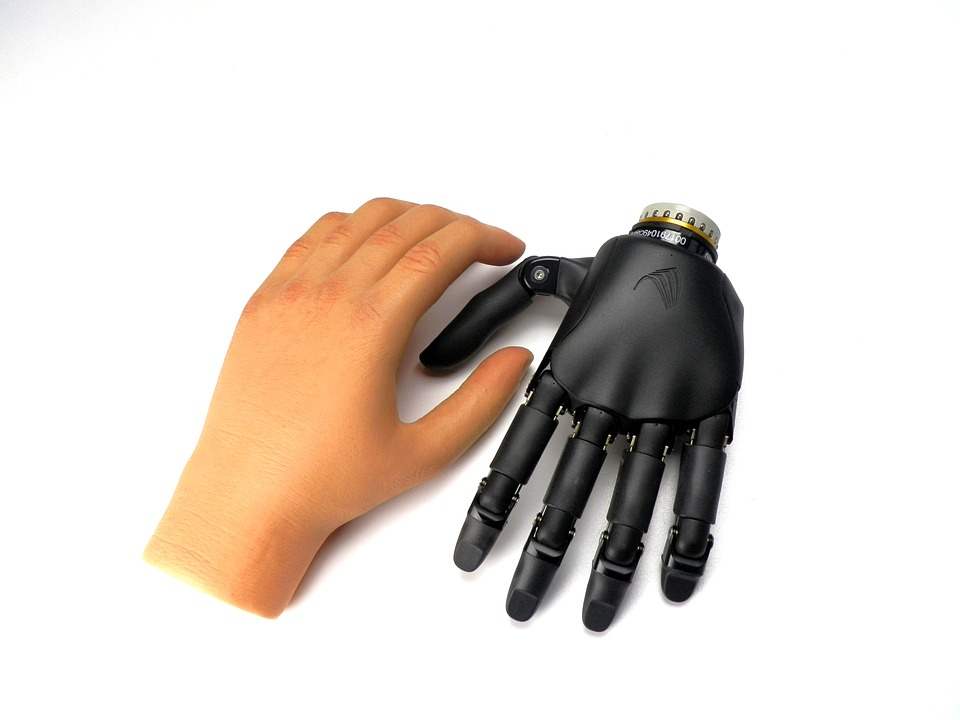 Source
By applying cognitive technology and artificial intelligence (AI) to this data, the sector can move from traditional reactive treatment to a more proactive medical system based on disease prevention, health promotion, accelerated diagnosis and high-precision medicine.
New approaches to cancer treatment illustrate how AI can revolutionize healthcare. Historically, cancer was considered a fatal disease, but with the growth of medical knowledge, most cancers are now considered curable. However, according to the World Health Organization (WHO), the use of prevention, early diagnosis and treatment methods could avoid 30 to 50 percent of cancer deaths.
The main goal of AI-related initiatives is to minimize unnecessary and costly initial and re-hospitalizations. Finding that only eight percent of heart surgery patients leave the hospital following their doctor's recommendations, many hospitals decided to revolutionize the situation by creating several online hubs to manage remote treatment plans.
At the moment we do not have the ability to analyze what is happening, what is beneficial and how people access these services. By using machine learning to analyze data, we can immediately direct patients in the right direction, as well as see which of our digital tools work best, abandon the tools that do not work and focus on the most promising.
Source
AI can offer many health benefits, but there are some nuances to consider. Artificial intelligence is taking the healthcare industry to the next level ... The potential of AI in healthcare is enormous, but it also requires precautions.
From a data management perspective, how useful AI will be depends on the ability to access the patient database, which is sensitive information that needs to be protected.
Just as Florence Nightingale pioneered modern nursing in the 19th century, technology and healthcare have come together today to shape new standards of medicine for the 21st century. These developments will help create a hybrid workforce where doctors and AIs work together to address the most pressing issues of modern medicine.
By helping people to consciously play a more active role in healthcare, and by providing healthcare professionals with the most critical information, AI will contribute to the development of the most effective, useful and affordable healthcare services in history.
---
Future reading