HOW TO MANAGE BUSINESS FUNDS AS A SMALL BUSINESS OWNER
As a small business owner you probably do not have the finance to hire an accountant or financial manager but you understand how important it is to keep every detail of your business transaction, here is a way to do it without having to employ someone to do it for you necessarily.
The first thing would be to understand basic financial languages, understanding what your financial statement says about the inflow and outflow of money greatly helps you set a clear standard about financial decisions. It is pretty easy at the beginning to be a good financial analyst for your business, simply keep details of everything going out and everything coming in as well as what it is being used for at the moment.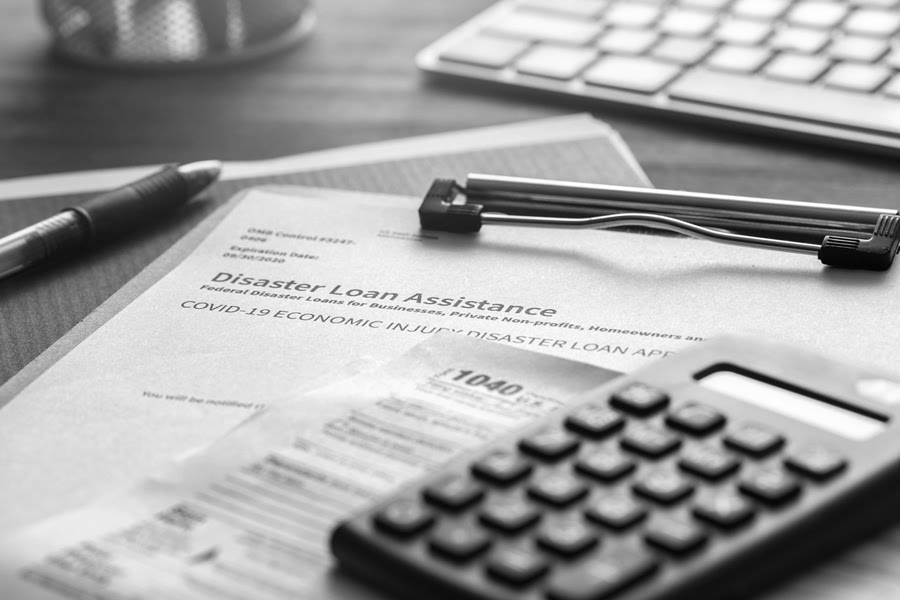 Credit
Ensure that your personal and business account does not get intertwined, your business funds and personal funds must be kept separate at all times in order to have a clear financial edge. Personal funds should be used for personal needs while business funds needs to be used for business use only without the two getting mixed up, at the end of the month the report will be easy to determine and you will understand if the business is making you run at a loss or not.
Another important step will be to cut cost where possible, the early stage of your business needs to get rid of expenses that are going to affect the profit being made, are there task you can easily do, then do not be too fast to designate it to another person that needs to be paid. Trying to limit expenses will make more money available to spend on the growth of the business, is there a way you can cut down on the usage of electricity then gladly do that, is there a way you can position as the other staff then gladly do that.
However, while trying to cut down expenses make sure that you are still after getting your customer satisfied. Make it a point of duty that your customers are getting satisfied even while you look for ways to cut down on necessary expenses.
You can sometimes get the help of a professional you can trust, even if we are talking about cutting down cost, we may still need to get some professional help at some point in our business journey that will put us through one or two operations, even if it means them working with us on a part-time base so it will be easy for us to manage funds.
Future reading