Getting Ready to Sell Your Home & Buy a New One!
Selling Your Home and Buying a New One is a delicate, multi-step process. Will it go smoothly? In this article, Denver Realtor Sunny Rosario Trujillo tells how to minimize risks and disruptions to your sell-buy real estate transaction.
Selling your home and buying a new one is a delicate, multi-step process. When you decide to sell your home, it's important to have a good idea of where you are going. If you are moving to a different city for a new job or if you're just moving across town, it is important to follow a series of steps before listing your home.
Realtor Sunny Rosario Trujillo tells how to get through selling your home and buying a new one in this original article featured on Steemit!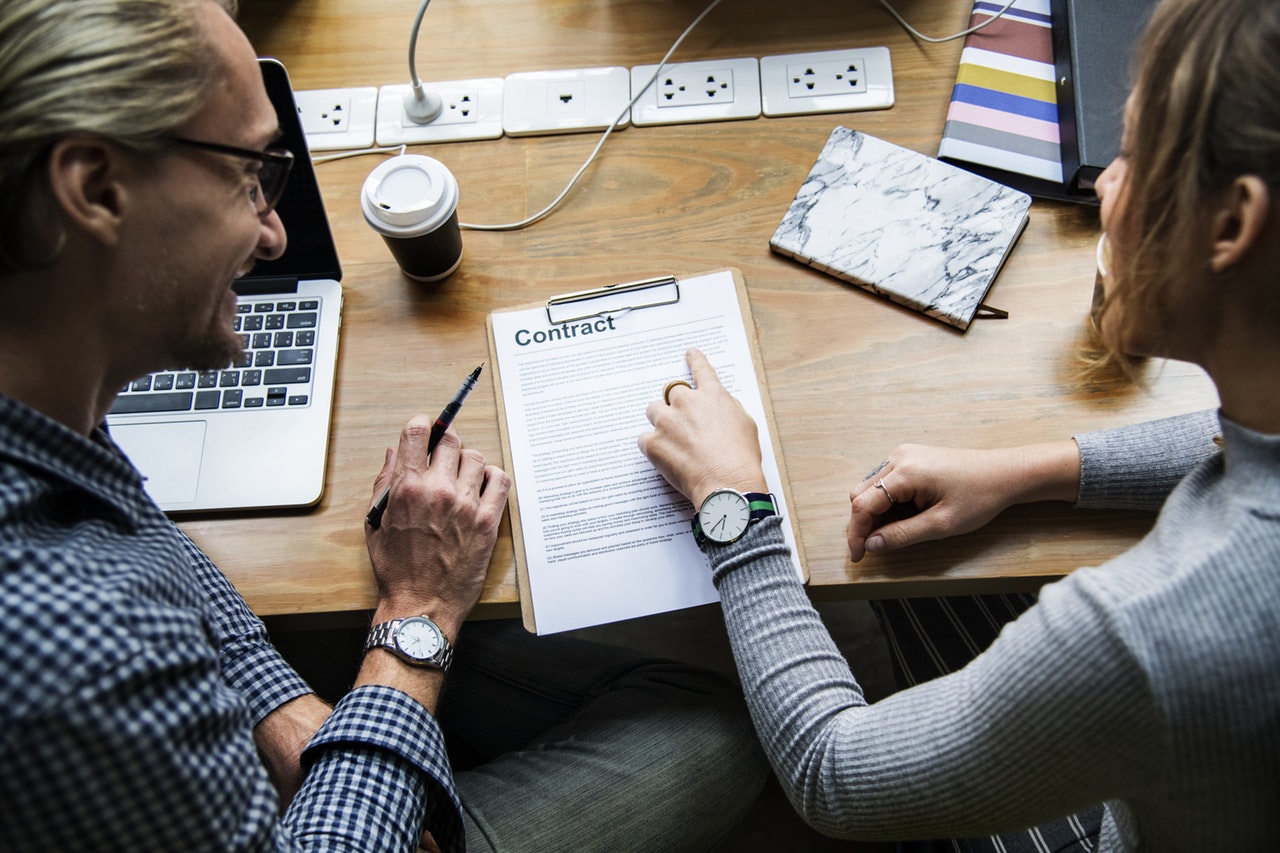 Research Your Transaction Thoroughly First, speak with a lender. Reach out to your Realtor and your lender right away and get them talking! By working together, your Realtor and your lender can compare notes. Next, they will report back to you with hard facts and figures. Then, it is your job to decide if those projections work for you.
Will you be able to meet your goals? Do the numbers make sense with your budget? This is the most important phase of planning. At this phase, you will reach out to your licensed CPA or tax attorney for advice. It is very important to get this step right.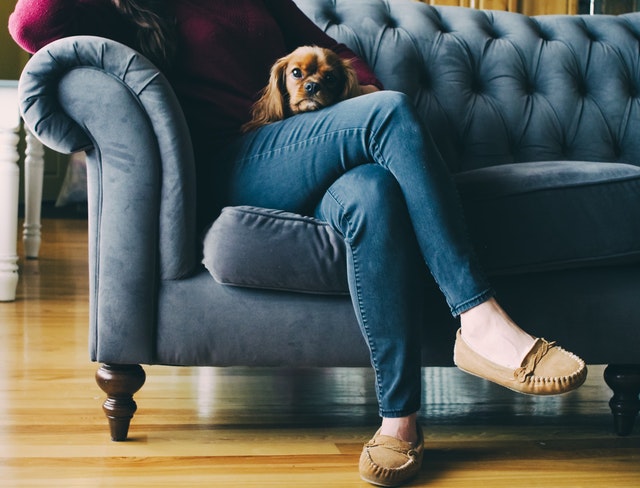 Search for Homes In Your Target Area Next, locate a target area. It's finally time to search for homes! Your Realtor takes center stage at this step by giving you special access to search tools. Establish a shortlist of homes that you love and submit it to your Realtor. They will set up showings and make contacts with listing agents on your behalf.
Bear in mind that you may have to repeat this step over several "rounds" of bidding. You may lose several bids in a hot market. Stay positive and lean on your Realtor. Communicate your position honestly, even in times of high stress.
Selling Your Home Finally, get ready to list your home. There are many steps involved in listing your home. If there is delayed maintenance, take care of it now. Set a target date to go on-market. Stay in contact with your Realtor so they can make plans to take photos and go "live" with the listing.
Future reading