Forecast for the match qualifying for World Cup2022: Russia - Croatia (02.09.2021)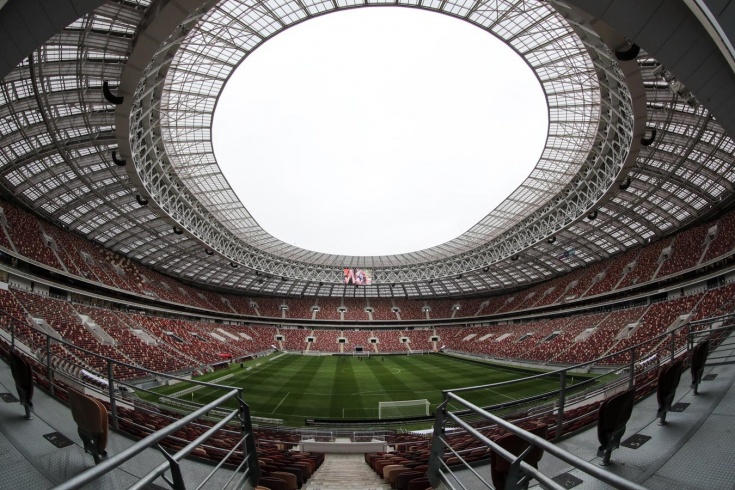 At Luzhniki, the Russian national team will host the Croatian national team. Now the teams have 6 points in the group. They share the first line among themselves. Personal meetings take place in a tense struggle. At the same time, do not forget about the failure of the Russians at the European Championship. In turn, the Croats were able to show decent football. Even in the match against Spain, they were able to recoup from 1 - 3. Now the bookmakers are making the guests favorite. But a new coach is at the helm of the Russian national team. Karpin must understand that there is nowhere to retreat.
Prediction for World Cup 2022 qualifying match: Russia - Croatia
It is worth noting that in 5 personal meetings a draw was recorded 4 times. Croatia held one victory. Moreover, back in 2015. The Russians play at home, with their fans, who will dominate the Croatian.
Both teams have nowhere to retreat. We need to get together and show the highest quality and most effective football. In the last 5 matches, the Russians won and lost 2 games each. One ended in a draw. The Croats have only one victory in the last 5 matches, with 2 defeats and 2 draws. They only outplayed the middle peasant Scotland.
World Cup 2022 qualifying match betting: Russia - Croatia
Rate No. 1
Despite the fact that the Croatia national team is the favorites, you can still bet on HP1. In this match, in front of their stands, the Russians will not lose. A draw is quite possible. Those who like to take risks can bet on the Draw for 3.32.
Rate No. 2
The defense of the Russian national team without Zhirkov and a couple of other leaders does not inspire confidence. Croats can play aggressively in attack and score. The Russians' attack without Dziuba must prove its worth. Viewed: TB2.5
---
http://rssfeedwidget.com/getrss.php?m=50&il=true&id=true&idt=true&x=https://starstat.yt/rss.xml
Future reading