First COVID-19 vaccine vial used in the US will be preserved in museum
On December 14, 2020, the country's first FDA-approved Covid-19 vaccine was injected into the arm of intensive care nurse Sandra Lindsay in Queens, New York, marking a significant milestone in the fight against the pandemic that has caused the lives of more than 535,000 Americans.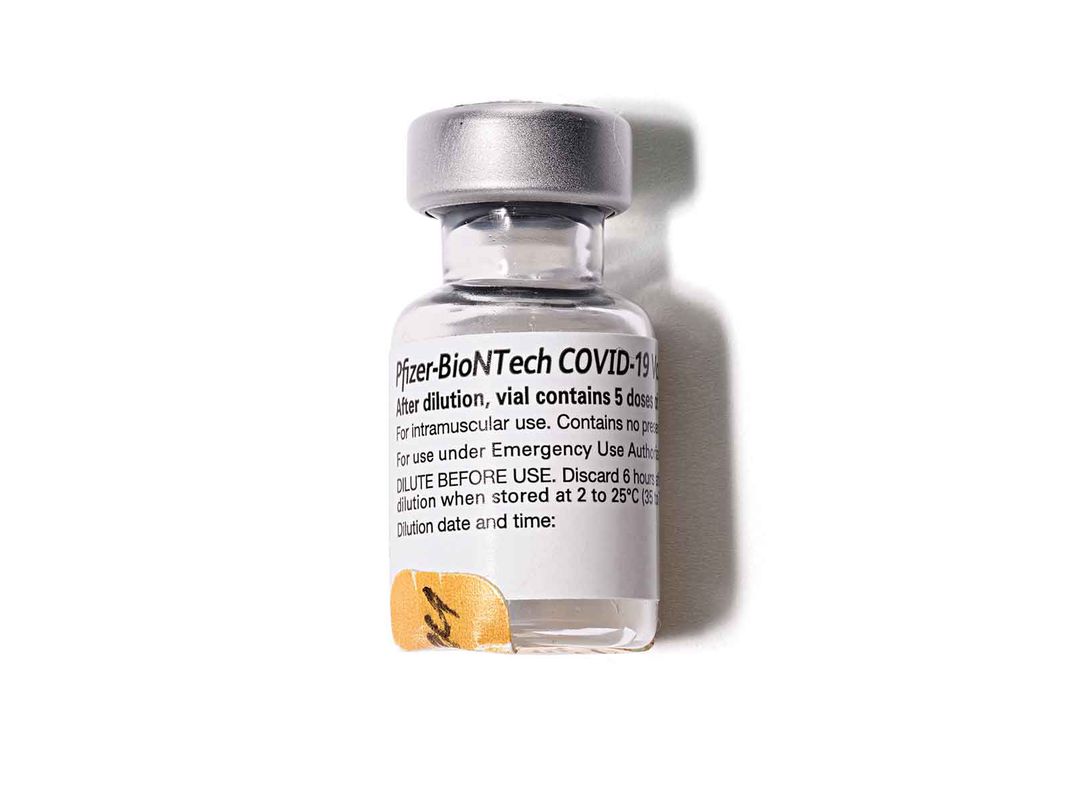 [This empty vaccine vial used for the historic first COVID-19 shot in the United States has been acquired by the Smithsonian's National Museum of American History.]
The Smithsonian's National Museum of American History has acquired the Pfizer-BioNTech vial. Lindsay's vaccination card, scrubs, and hospital ID from Northwell Health, the health care provider that operates the Long Island Jewish Medical Center, where Lindsay worked in the intensive care unit, are among the objects on display alongside the historic vial.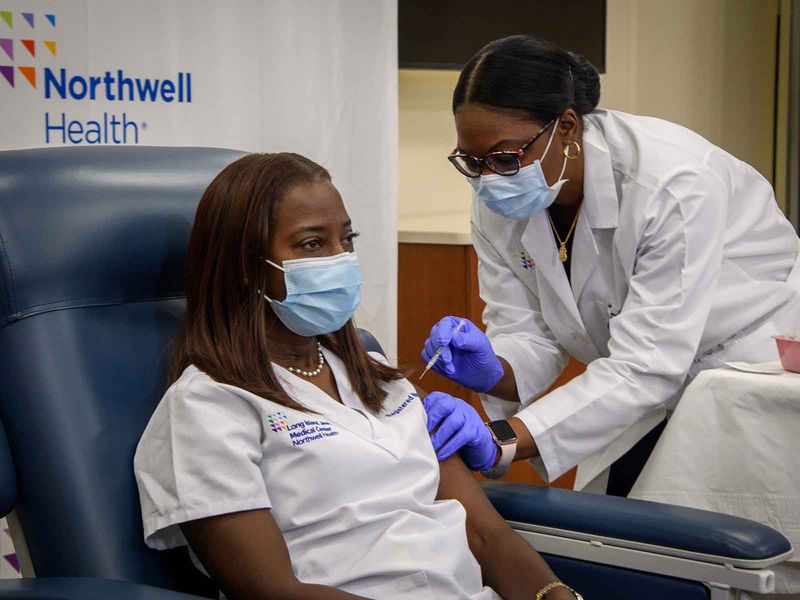 [Sandra Lindsay, an intensive care nurse with Northwell Health, was the first person known to receive the approved vaccine in the United States]
"These now-historic artifacts document not only this remarkable scientific progress but represent the hope offered to millions living through the cascading crises brought on by COVID-19," Anthea M. Hartig, the museum's director, said in the statement.
The museum has been collecting objects to catalog the pandemic and its impact on society since April 2020. According to Smithsonian Magazine, some of the items contributed to the museum include garbage bags that healthcare workers wear when stocks of protective gear were limited, and signs that people made to show encouragement to their loved ones who were locked up in assisted care facilities.
According to the announcement, the museum already has a variety of historical items related to science and medicine in its collection, including penicillin mold from Alexander Fleming's laboratory and Jonas Salk's original polio vaccine.
[All information of this post have been collected from various sources including this, this and this website.]
=========================
Thank you for reading my post
Specially Thanks:- @remlaps @steemcurator01 @steemcurator02
Future reading