Emerging economy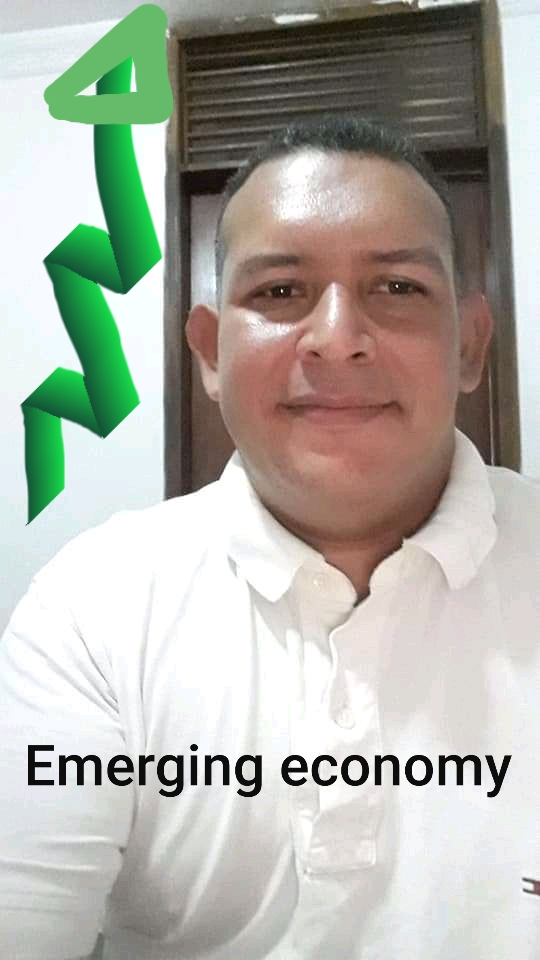 Greetings friends back with content from the economic world, we are clear that no country has the same economy and models, government system, but in our present many countries with this crisis worldwide, each country fights for its capital income, since The uniqueness of the emerging economy will be defined by its markets, in such a way that an emerging market economy (EME) is defined as an economy with low to medium income per capita.

What is important about this context, bear in mind that when talking about an emerging economy, where its economic system is emerging from underdevelopment, under a new growing economy model, with the aim of achieving an expansion in which allows it to establish a sustainable development system with its resources and that it is attractive to invest in it, thus being able to achieve a payment capacity without any country risk, as one of the determinants that investors observe if it can be invest in that country.

Already having clear the objects of an emerging economy, and many countries after the Second World War that were devastated, had this transition in the process of going from a closed economy to an open market economy, as did Japan, China, Taiwan , Singapore, In the Asian market are now capitalist economies, globalized while maintaining part of their cultural essence.

In Latin America this economic process becomes much more acute, it only lacks an economic model that responds to the demands of its society in its foolishness, where countries are attractive to invest, to generate their capital income.

What you want in these economies is to stimulate "GDP", the internal production of a country, in view of its sustainability, since they are affected by its inflation levels, trying to reduce social investment, which is less spending than your national income, because it exacerbates inflation. The positive thing when a country is sent for development is that rise in work and employment levels are stimulated, also the management capacity becomes more refined and an exchange of technology transfer takes place in its management process.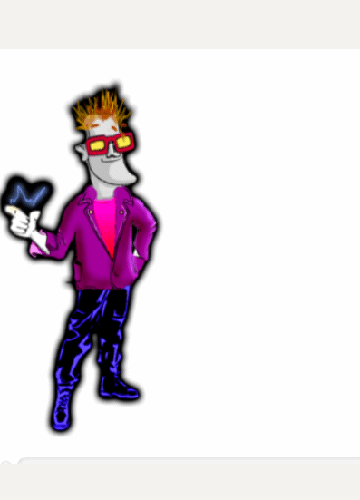 Future reading