Emergency credit line guarantee scheme is going to an end-but no any extension of time period.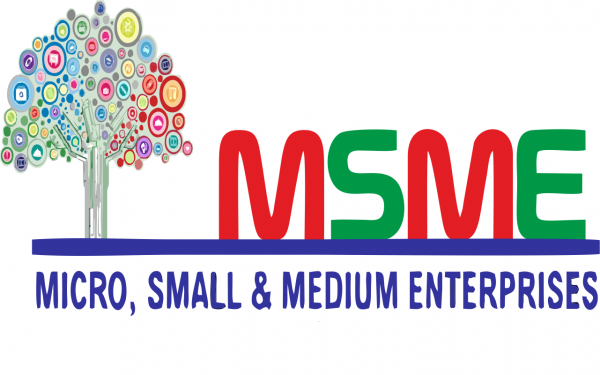 Image Due to Corona, small, and medium scale industries and factories were closed for a long time. And because of this, the overall infrastructure of these industries became risky. For example, the loss of workers and the closure of companies. This loss of small and medium enterprises has also had a negative impact on the national economy. And so to address this economic crisis and revive these industries, the central government announced a loan scheme of Rs 3 lakh crore. Union Finance Minister Nirmala Sitharaman launched this loan scheme called the emergency credit line guarantee scheme.
But the lending period of this project is coming to an end. So far only 65% of the target level has been lent through this project. The industry is not in favor of extending the term of this project. Because according to them, the business parties did not get many benefits from this scheme. On the contrary, many industrial companies could not take loans for the condition of giving loans for this project. Only those who have already loan will be able to avail of loans under this scheme. On August 1, the government announced that those who have a loan of a maximum of Rs 50 crore from February 29 will be able to avail of this facility. Doctors, lawyers, charted accountants will be able to take loans from this project.
But according to the industry, many companies did not agree to increase the debt burden at the time of the crisis, because they wanted government relief. The government's financial relief was the most ideal way out of the crisis. And so they do not feel the need to extend the duration of this project.
According to Anil, secretary-general of FISM, one of the small industry organizations, the companies have to bear an additional burden of borrowing 20% more on previous loans, which may pose more challenges in the future. There have been many complications related to this. So they have been uninterested in this project.
Future reading