Earning a fat salary everyday does not guarantee wealth.
I was walking through a neighbouring street with my friend yesterday evening when we saw some touts shouting and hailing a man who drove a car so he could drop few pennies for them, I have actually studied the lives of these touts for some time now and they are just very comfortable with their attitude of regularly receiving from others and I don't think they ever think of giving out anything which made me conclude that they just have a very poor mentality about life.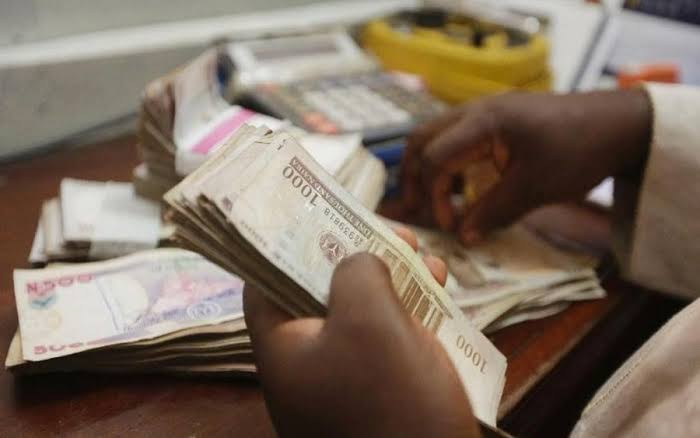 Speaking about these touts, they make pretty good money every day by just shouting someone's name and hailing them but they are always back to that same spot every day being broke and still begging. The thing I have learnt about money as an individual is that, the value of the money we have is never based on the amount we earn. There are people who make a lot of money and remain poor while some other people also make less money and they utilize it properly until it becomes large.
It remains amazing how people earn so much and still do not have anything to their name after that particular source of income dries up, that is the reason why I decided to make some further research and that was when I figured out that it takes more than earning a huge amount to understand the value of money, some people still have a very poor mentality even after they earn so much and that is a reason behind their financial stagnancy.
The set of people who are quick to spend their income on liabilities rather than assets and investments have very poor mentality even if they are earning a huge amount at the end of every month. Those who earn little and always remember the place of investment and financial growth before any expense are the truly wealthy individuals.
The set of people who are always getting associated with time wasters and gossips are soon going to be exactly like them just like the popular quote:
Show me your friend and I will tell you who you are.
The group of people we move with most often are the perfect determination of the way our lives turn out, constant involvement with those who have a very low mentality will soon make us begin to think and act like them.
College degrees have never been a determinant to wealth, as important as it is to have good college degrees and try to improve on them, it is also very important to regularly look out for financial education on a regular basis.
Future reading