E-commerce for beginners: How to find a winning product
---
A Beginner's Guide to E-commerce
---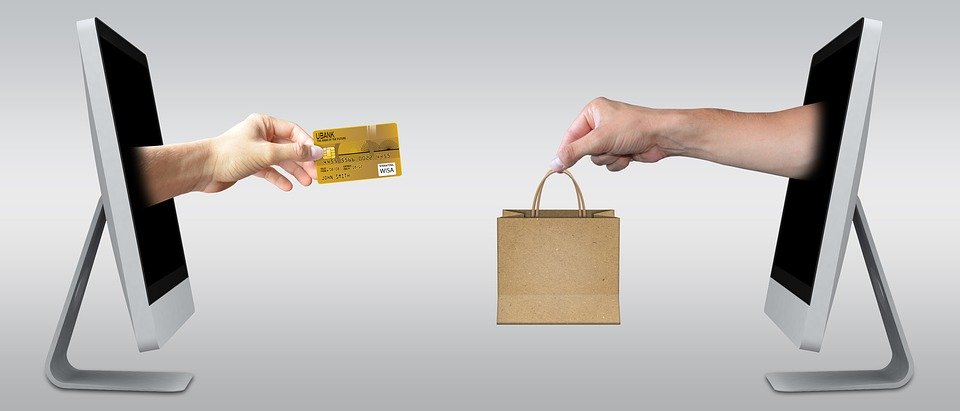 [Image credit](https://pixabay.com/photos/ecommerce-selling-online-2140603/) *** ### Introduction ***
A lot of people fancy the opportunities in selling online these days. They get so excited when they come across other people's success stories and get so convinced to give e-commerce a try. Well, while there's a lot of successes in e-commerce to be for one to be inspired, there's one big problem every start must solve at the very beginning, which is,
What do I sell?
To be successful in E-commerce, you have to pick a product that's going to win it for you. Now how do you do just that?
Read on, let me show you.
---
Selecting your products
---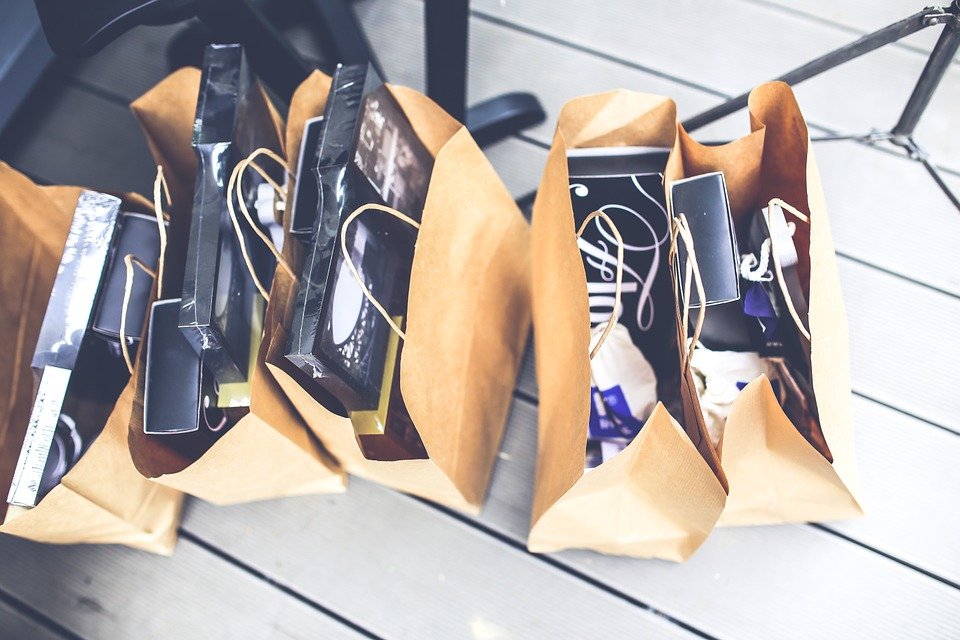 [Image credit](https://pixabay.com/photos/shop-shopping-bags-gift-brown-791582/) ***
Before you select which product to sell, you have to carefully examine these 3 things.
The market
The buyers and
Yourself
Let's take it one at a time.
---
The Market
---
First, you'll want to check around you. What locality do you find yourself? or what locality will you like to sell your products in? You need to know what can possibly thrive there.
Take for instance, you want to sell in an environment that has a lot of nursing mothers. Babies and kiddies stuff come to mind right? Yeah.
What of an environs with a lot of adolescents? Fashion accessories generally will do. Adolescents usually like what they 'see'. Smart devices can also thrive.
In an area with lots of smartphone users? Phone accessories will boom.
So that's it. You observe the locality and identify possible trends.
---
The buyers
---
Now this is very relevant. You need to understand your buyer's persona.
You need to know,
How do they like to buy? When do they like to buy? How do they prefer to pay? How much can they afford?
Answering all these questions help you select a product that will fit your potential customers/buyers and in no time, sales will begin to pour in. Knowing when your customers will like to buy will also save you costs of advertising if you're media buying.
---
Yourself
---
Whether it's goods or services, whatever you're offering in exchange of money, you have to be ready for complaints. A lot of things can make a customer to complain. It could be the product, the seller or even the customer sometimes. A customer may misuse a product and blame the seller for damages. Whatever the reason for the complaint is, your knowledge of the products comes in handy.
If you're not trendy, you will hardly cope with some customers fashion demands. If you're not technical enough, you may not want to deal on gadgets. If you can't afford to be online most of the time, you might as well postpone your getting into e-commerce.
It's best to go for a product you have good knowledge of or a product with little technical demands.
You can get trendy if you're not and want to deal on fashion though you may be playing catch up. You can also learn some basic technical skills for dealing with gadgets if that's what you want but don't start what you can't finish.
---
Conclusion
---
Conclusively, when you carefully examine the 3 entities stated afore, you're more likely to find a product that will fit your target customers. And if you continue meeting your customers' needs by making the products they desire always available, you're soon going to start getting loyal customers, thereby building a very solid business for yourself.
---
---
That's a little something on this subject matter for now.
I sincerely hope you got something from this short guide. I'll like to hear your opinion in the comments section.
---
Thanks for reading
Future reading