Children Finance Lessons; Books your children should read about money
Children are the future of tomorrow, but if we do not take care of the tomorrow's future, then our tomorrow might be in grave danger. With this, it is ideal that parents teach their children how to manage finance for a better tomorrow. They need to understand that you do not spend what you haven't made and you do not give out your last penny to anyone. In this post, I will be discussing a few money books and attitudes parents should teach their children.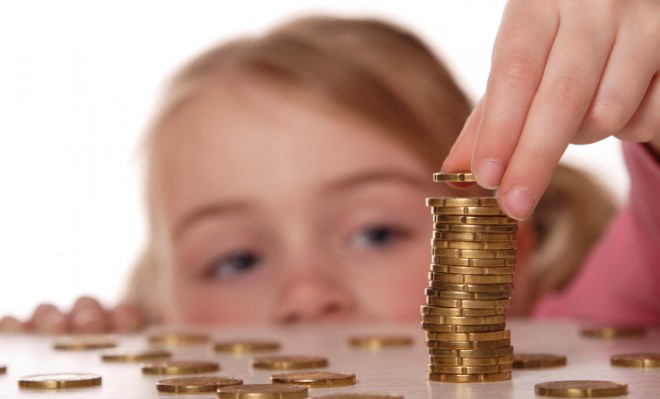 Credit
Ultimate Kids' Money Book
If you want your children to understand everything about finance from checking account, savings account, the Federal Reserve, Credit Cards, Banks and so on. The book emphasizes on getting money as the only way to earn it
Bunny Money
This book explains a little about money management and how children should learn how to spend wisely so they can achieve whatever they pursue. It is a book that parents should introduce to their children and guide them through it.
Make Your Kid a Money Genius Even if you are not
A lot of parents do not know anything about finance or having a good financial life, but it will be wrong to let your children pass through the same dilemma. It helps with simple handling of money and how to work hard.
Show me the money
This book explains the importance of savings, the history of money, business, pension, ecommerce and so on. The book is a full pack for children that allows them know that savings is a good thing, business is better but debt is bad.
The Go-Around Dollar
This book explain to children the power of money to change hands from one person to another thereby explaining the movement of money.
Parents need to teach children that frugality is the only way to reduce spending while earning it and the ability to grow money is the only way to keep money coming into the financial account of the children. It is good to teach children how to be kind, generous and thankful, but it is also good to be able to teach children how to handle finance properly without going into debt.
---
---
Reference
Future reading