Buying A Luxury Brand Product And I Got Profit From It. You're Not Wasting Your Money On Them But Save Money.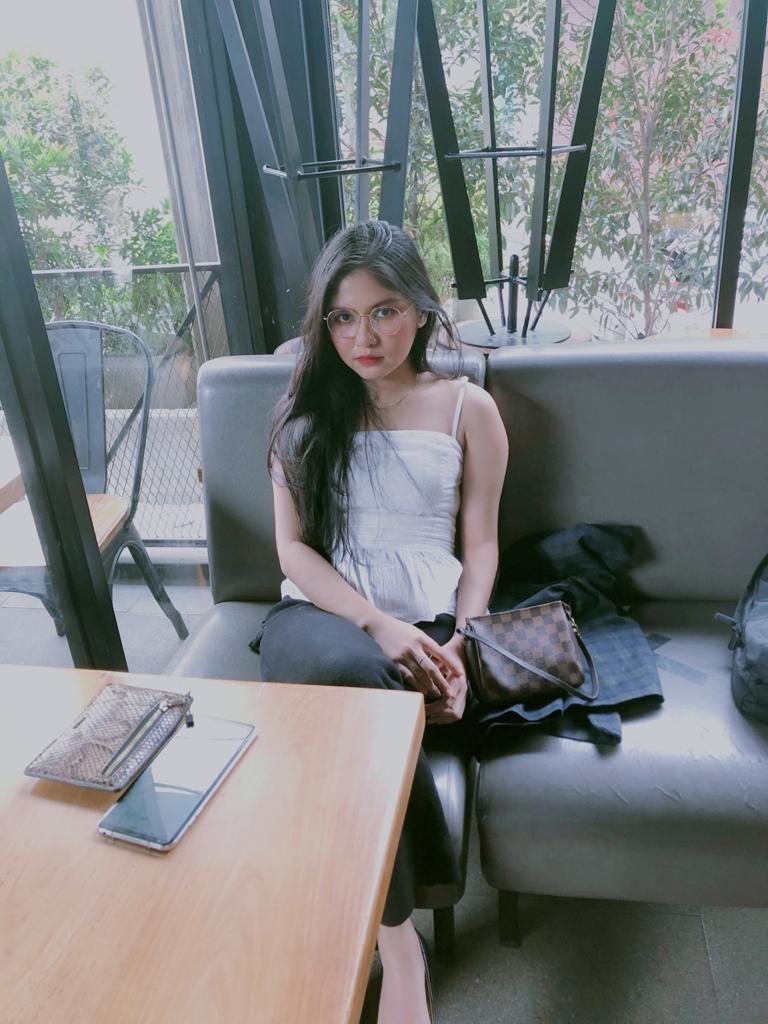 Lately, as i become stricter with money. I try to spend my money wisely. For me, spending money wisely means that i should not spend money in useless things. All the things that i spent my money on should have a purpose.
So how about fashion? How about purchasing a luxury brand product?
People might think that its just for the sake of the coolness, for bragging, for the show.
But do you know that it can actually give you some profit if you play it well?
So how i make this Louis Vuitton Damier Trousse Pochette not only as a fashion item but as an investment too.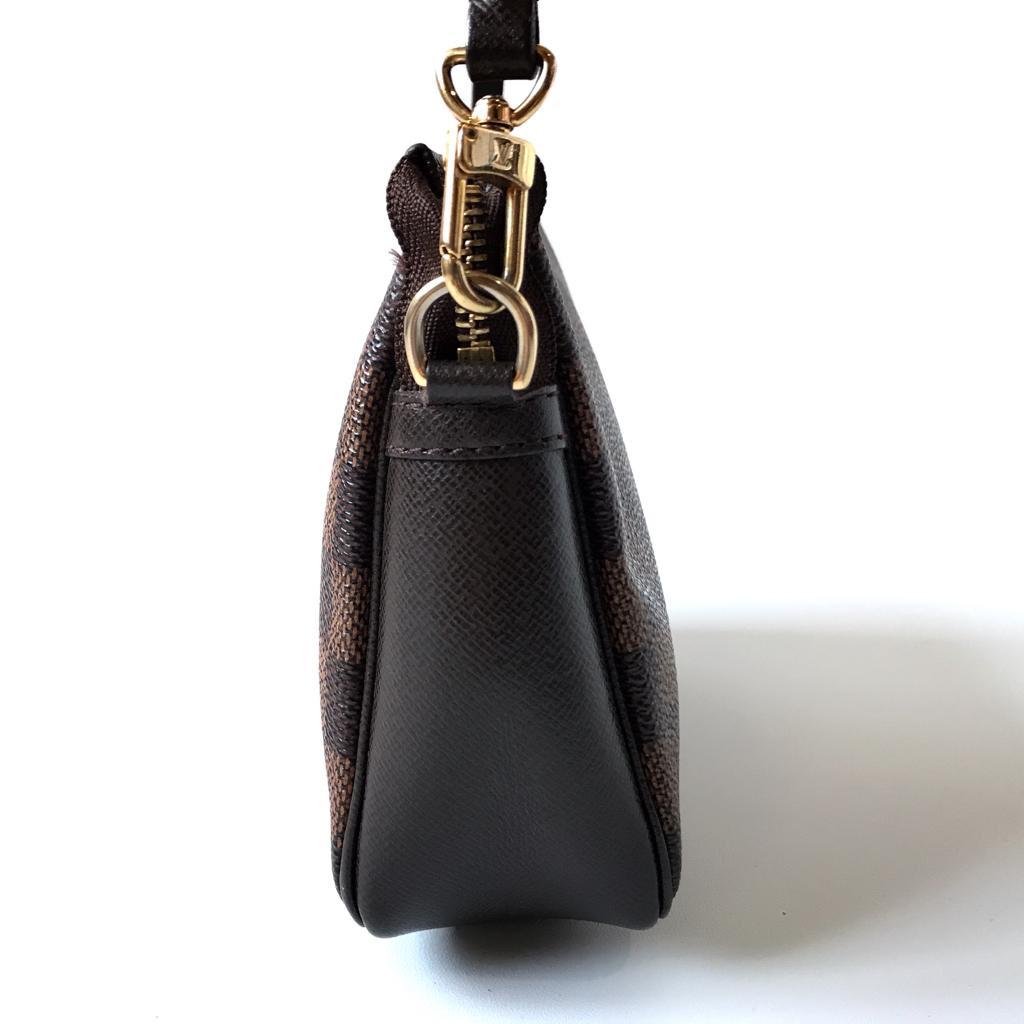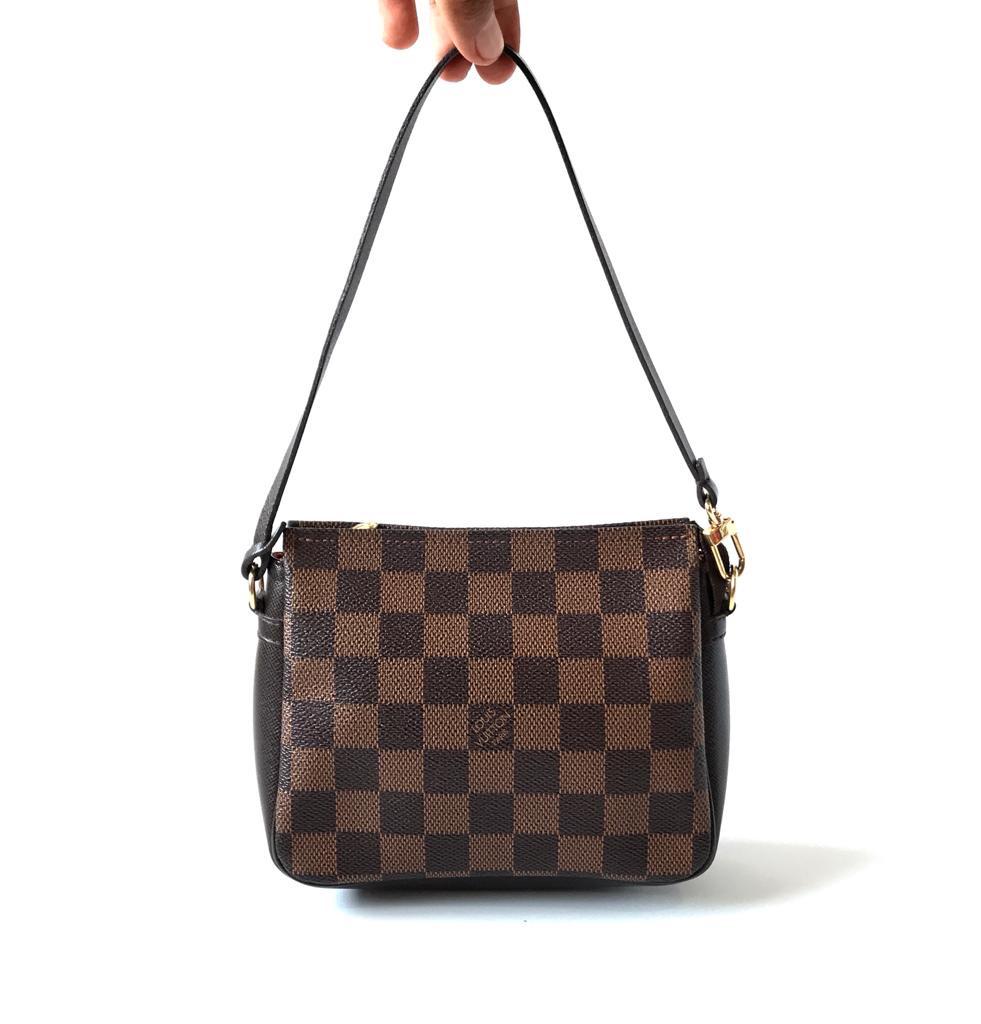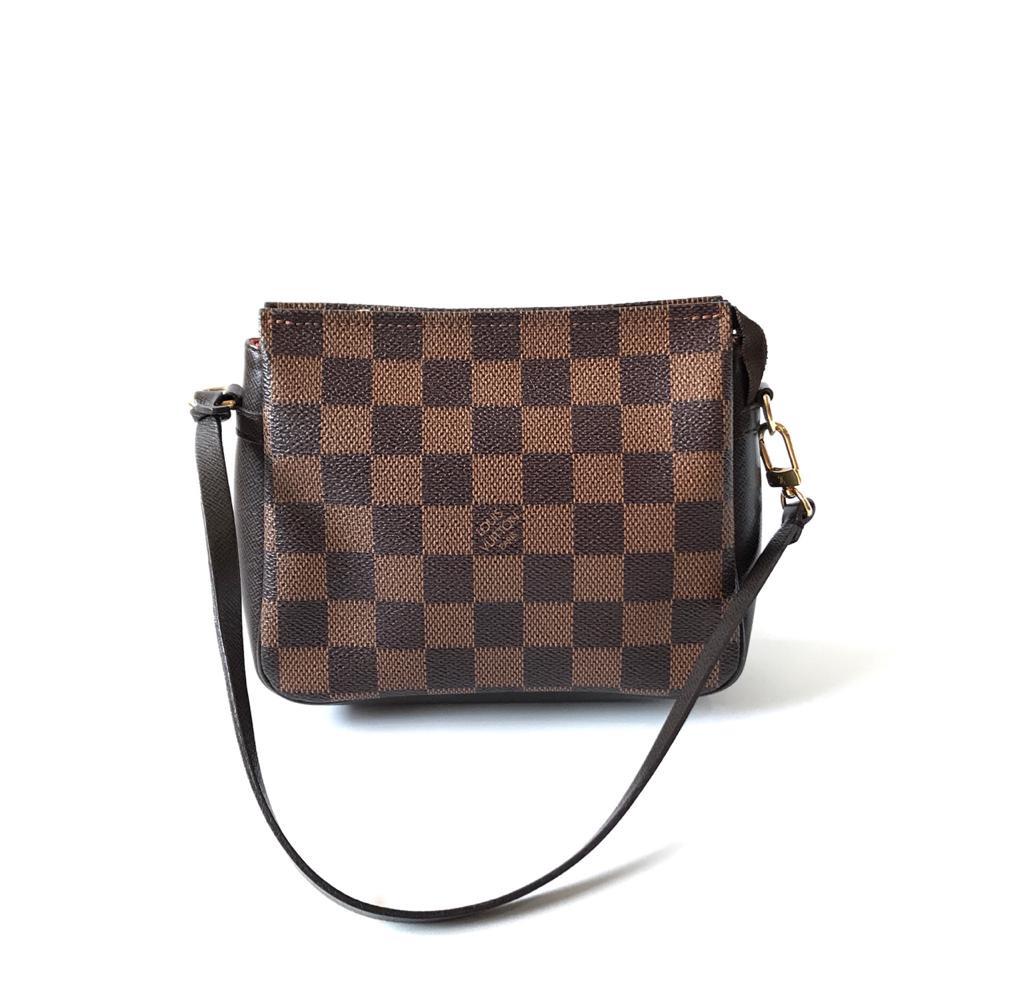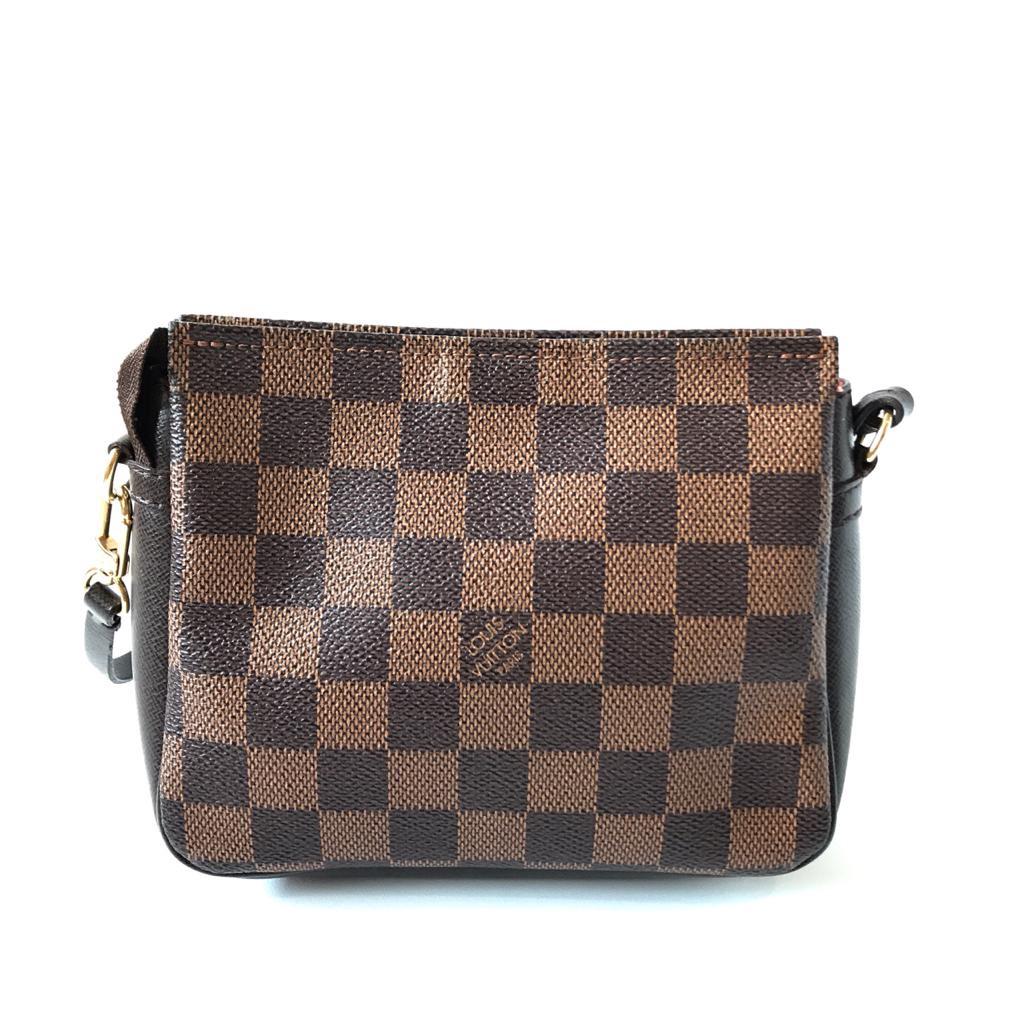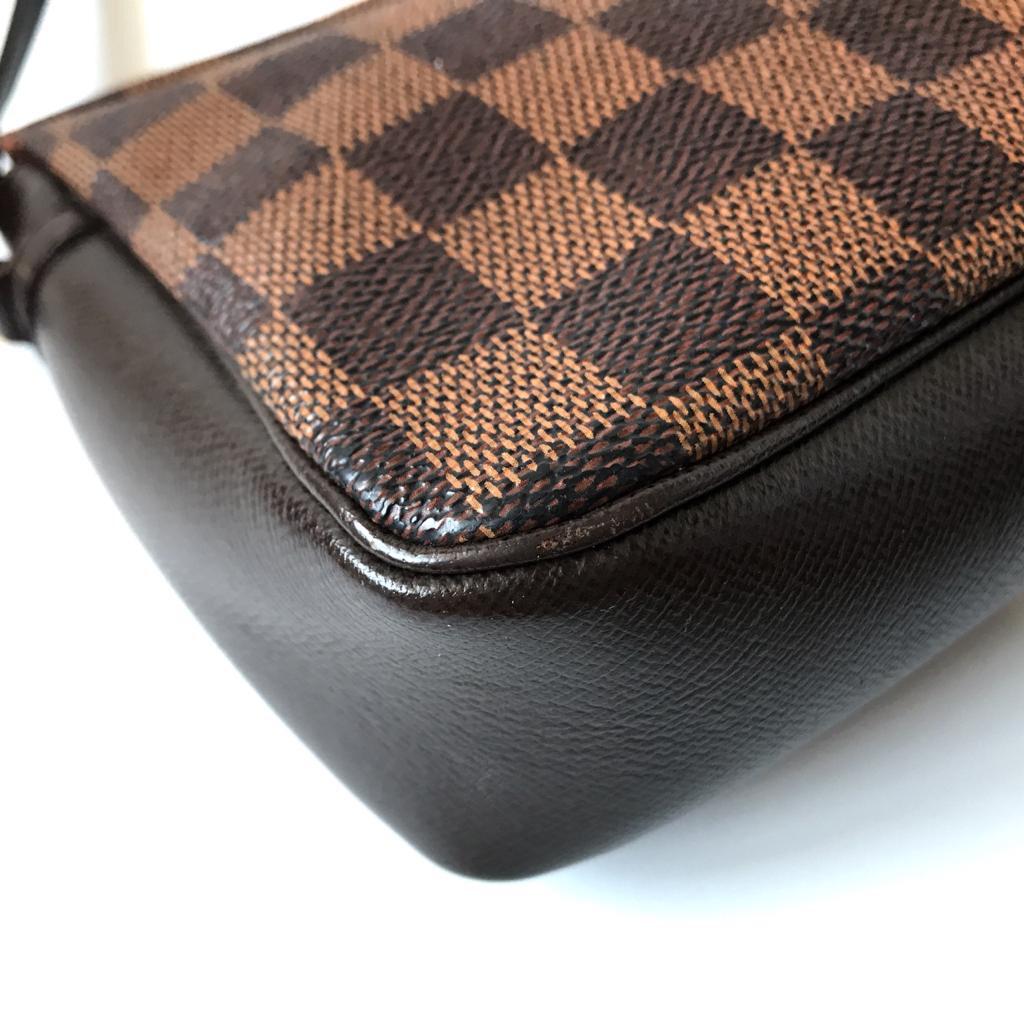 Louis Vuitton is one of the most favorite luxury brand in the world and especially here in my country. People, including me, just love how classic the monogram pattern are. People said that monogram are tacky but Louis Vuitton monogram are not tacky at all, it makes you look more sophisticated while wearing them (im not talking about the recent release design here so please dont come at me, i think those are tacky too).
So, while im browsing on what to buy i always kept in mind to check the most favorite brand. No matter how pretty the bag are, if its not from the favorite brand, i will not dare to buy it. Why? Because im not rich in money. So i should spend my money wisely. So how spending hundreds of dollar in a bag equal with spending money wisely?
Well, because we can sell them easily. We can gain profit from selling them.
So i got this Louis Vuitton Damier Trousse Pochette made in 2001 in a very low price. The minus are only there're no original dustbag. This pochette is not produced anymore, so it means that the amount of this pochette in this world is limited. Ofcourse, without much thinking, i bought them immediately. I will not say how much i spent on this bag but its hundreds of dollar, can pay a house rent for a year here in my city.
While using them, i try to sell them too. I posted in Marketplace about this bag. I put the price higher than the price i bought in. After 3 months, finally i found someone that offer a good price to me. Well, if i just wait, i can get more but at the time i feel like i should just be satisfied with that. Because i can just got another cheap bag and sell again.
I will not say the price i bought and sell them but the profit that i make is 100 usd. Imagine able to use a luxury brand item yet able to make money from it?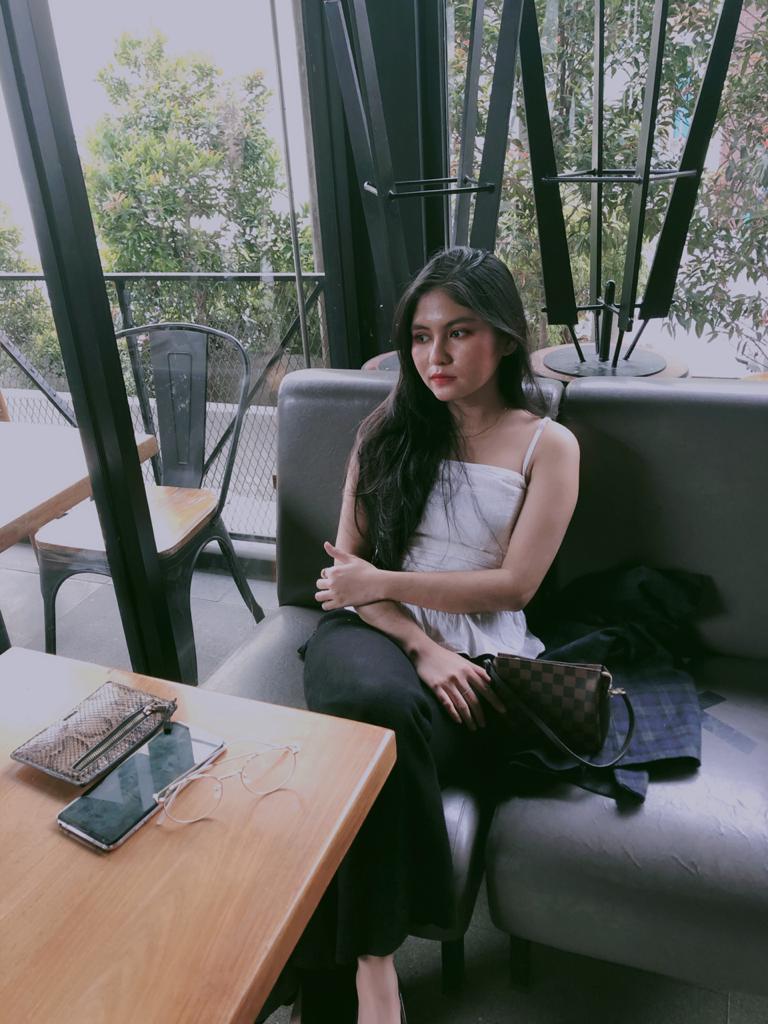 I think that we, girls, need to buy nice things not only because we love to see them, but we need to see the investment worth of it. And the investment is not only about money, but about time too. A good bag can last 20-30 years and even more. It means that you only need to buy fewer bags compared to buy a cheap but low quality bag, you will need to buy them a lot because they will look worn out easier and just broken faster.
Posted Using LeoFinance Beta
Future reading