Buy the dip.... Gold is going to explode!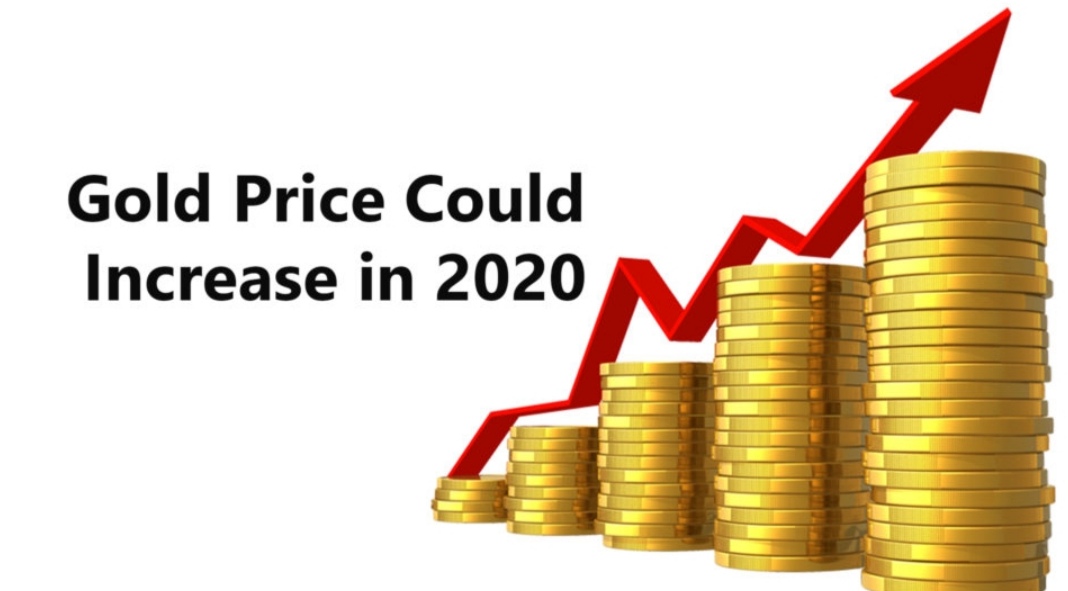 The gold market has been unable to break its chains as the price hovers around $1,900 an ounce, but I believe that the price action isn't a bad thing as it is allowing investors like myself to accumulate a stronger precious metals position as part of my portfolio. I can't stress how important it is that investors embrace lower prices in the current environment, before gold and silver start to move much, much higher...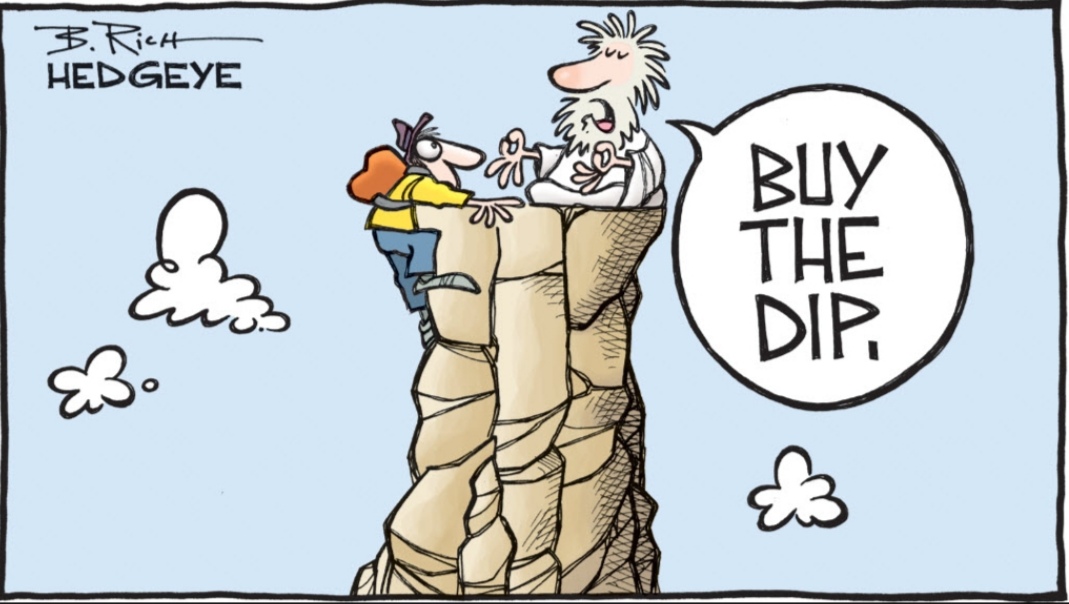 It may sound counter intuitive but I embrace any dip in gold. I want to see lower prices because that means I can just buy more. We are just starting what I expect is the next commodity supercycle, and that will mean highergold and silverprices.
I expects that gold prices will push through $2,000 an ounce next month and be pushing for $2,500 early in 2021. I am also confident that silver is headed in the same direction, and I see new all-time highs within the next two years.... Wishful thinking or something more??
No-one can deny that the purchasing power of all fiat currencies is falling, and that will make commodity prices go higher. In this environment, you have to have some gold and silver. Every currency is in a bear market compared to gold. As to what will be the spark that drives gold higher, stimulus spending will drive gold prices through the roof!! Plus, no matter who wins the Nov. 3 U.S. general election, the government will be forced to pump more money into the economy before the end of the year.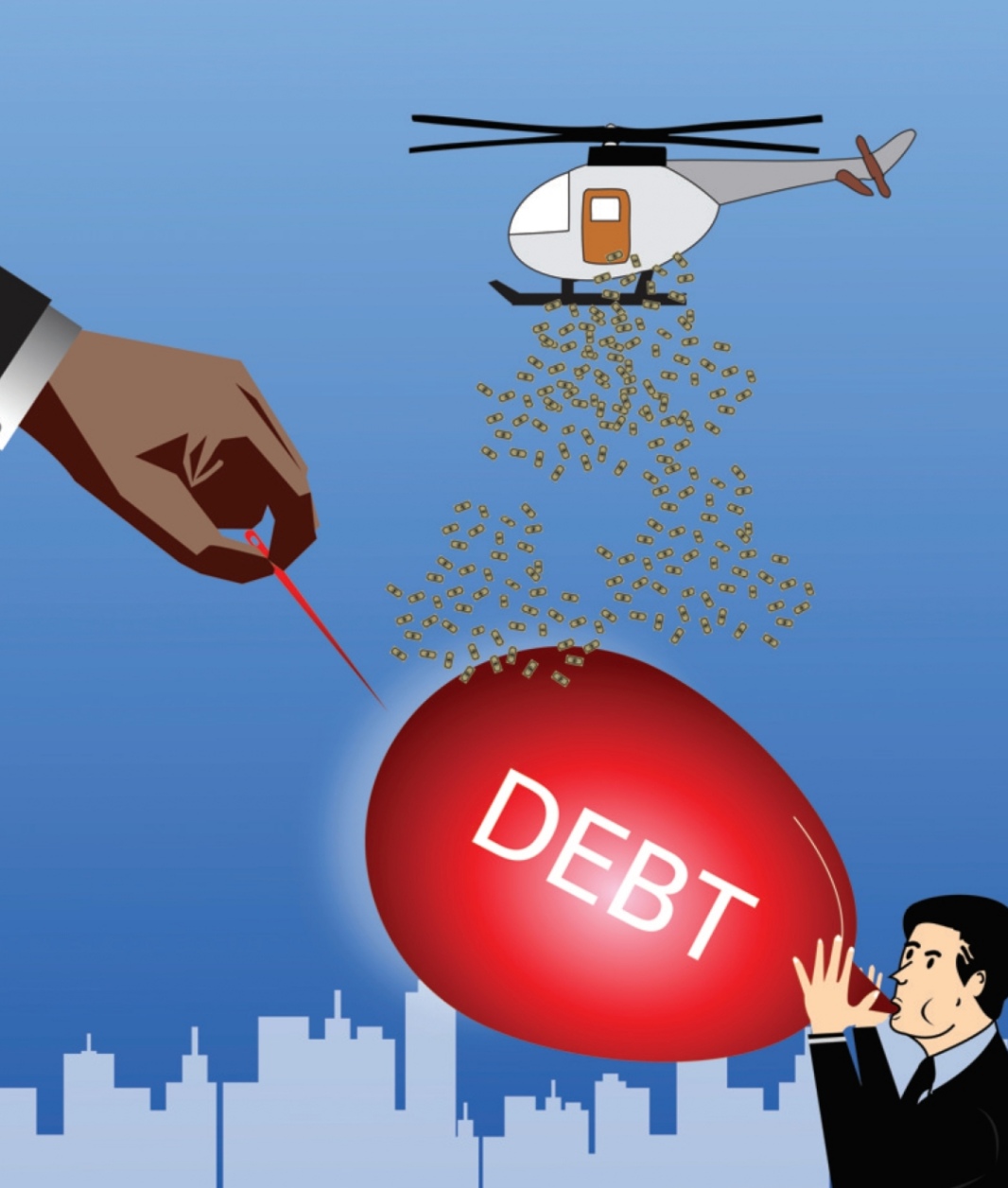 As to which candidate will be the best for gold, it has to be the Democratic nominee Joe Biden. He has a slightly better advantage because he is perceived as the candidate who will unleash the most stimulus. Regardless of the election, trillions of more dollars will be printed by February and that is going to drive gold prices even higher. You definitely want to have a position now so you can take advantage of the rally.
Although I am "ALL IN" on precious metals, I think holding 20% of your portfolio in gold makes sense in this environment. But know that 10% is a flexible position. I like to think of it as aggressive investing. You can maximize your investment by taking profits on the way up. When the market looks terrible, that is when you want to buy and when everything looks perfect and nothing can go wrong that is when you start to take some profits.

Want to find out more about gold and silver? Get the latest news, guides and information by following the best community on the blockchain - #silvergoldstackers. We're a group of like minded precious metal stackers that love to chat, share ideas and spread the word about the benefits of "stacking". Please feel free to leave a comment below or join us in the community page, or on discord.
https://resources.instructure.com/eportfolios/3280/ea/Best_Forex_EA_Expert_AdvisorRobot_for_MT4_in_2020
Future reading