3 stocks that are doing really well after huge vaccine and election rally
I have to say that the stock market has surprise us all. It made people think what is going to happen later on in the future. I have to say I have learned a lot just from looking at stock market these past months. It taught me to never give up and keep trying no matter what. I learned that things is not always going to according to plan and that with any challenge or adversity anybody can come out. The stock market has show me what is possible and what is not possible. The stock market has allowed me to expand my knowledge and thinking to a whole another level. There are several stocks right now that are really doing well that may catch your attention and you what to look further in. One of those stocks are Hawaiian Holdings, Hawaiian Holdings has been really doing well, they made great progress over the past years up to now. It jumped to 51.7% on Monday and soar to 20.89. This company is the parent of Hawaiian airlines and in the S&P Small cap 600.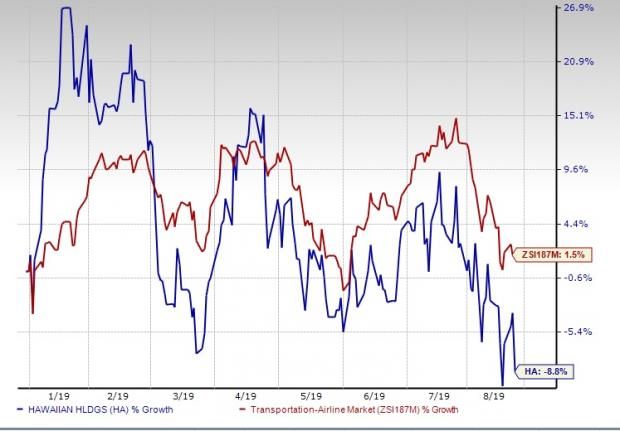 As you can see it has been doing really great this year. If you are interested in this stock I highly suggest you read up on it and do your research. This stock has potential and growth. This stock would do great in the upcoming years to come. I believe this stock would make huge impact on the airlines. This stock has so much potential and growth. Another stock that has been doing really good this year is Cinemark Holdings . I have seen its growth since last year and I have to say I was really impressed and shocking. Before I saw that it was nit doing so well but it manage to come on top. Stocks that you think that might not win actually win. This week it skyrocketed by 76% in the stock market. Cinemark generates over 2 billion dollars in revenue this year. This company been around for years because everyone they watch movies all of the time. People nowadays are home watching movies and they are staying and that is why the numbers are increasing day by day. This stock is awesome and I know in the future this stock would continue to do great next year. I love this stock because I watch movies a lot and I notice people are going to movie theaters.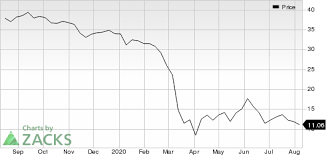 As you can tell that this stock has grown so much over the past years and it would keep progressing because so much people are watching movies and they are buying it. This stock is very important because if people they don't buy movies or watch movies in theaters or buy them it goes down. This stock has so much potential and growth to grow in the years to come. As you can see in the graph this stock will great and it stock price would increase and increase. Another stock that is doing really well is Parks Hotels and Resorts. This stock has been increasing over the past years because more people and more people need to stay in hotels almost every day and they need somewhere to stay to get rest. I always expect any stock that is dealing with real estate to increase because people need homes. People want to buy homes and sell them so can make money. You can expect for the most part any real estate stock will do great because people at the end of the day need homes and a place to sleep at. Park hotel resort did had it up's and down's in the future, but this year its doing good and making a lot of progress.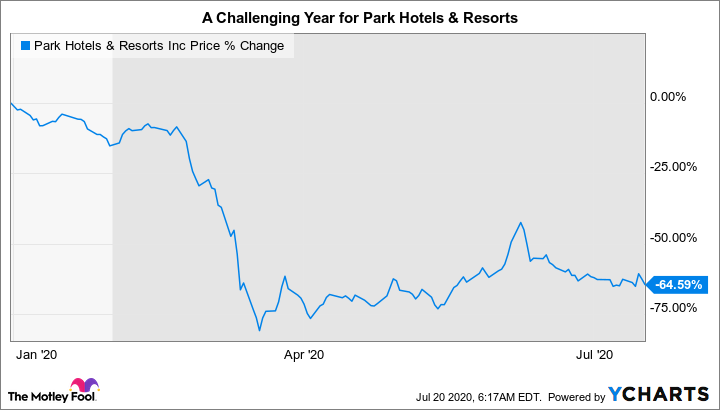 As you can see it had its troubles and it was able to bounce back from its loses. This stock has so much potential to grow and be profitable over the next few years . As you can see it will grow and it might face problems but it will overcome them . These stocks are great and they have great potential to be something in the future.
Future reading